What to expect from Peak 2022, and how ShipStation can help your Amazon store
Last peak season, retailers scrambled to cope with unfathomable ecommerce order volumes. This peak season, the industry is facing a whole new set of challenges. Just as supply chains started to recover from COVID-related shortages, the war in Ukraine has introduced new chaos and sent logistics prices soaring. Meanwhile, consumers are facing their own woes, with rising cost of living and inflation dampening enthusiasm for holiday spending.
What kind of peak season should retailers expect, and how should they start planning for success? We've surveyed global consumers to discover their intentions for holiday shopping. We also spoke to our own customers and analysed delivery volume data underpinning our ecommerce delivery software in order to present a snapshot of what to expect for peak 2022 and how to thrive in it.
Location:
Date: October 20, 2022
Time: 09:30:00 - 09:55:00
Adam Jewell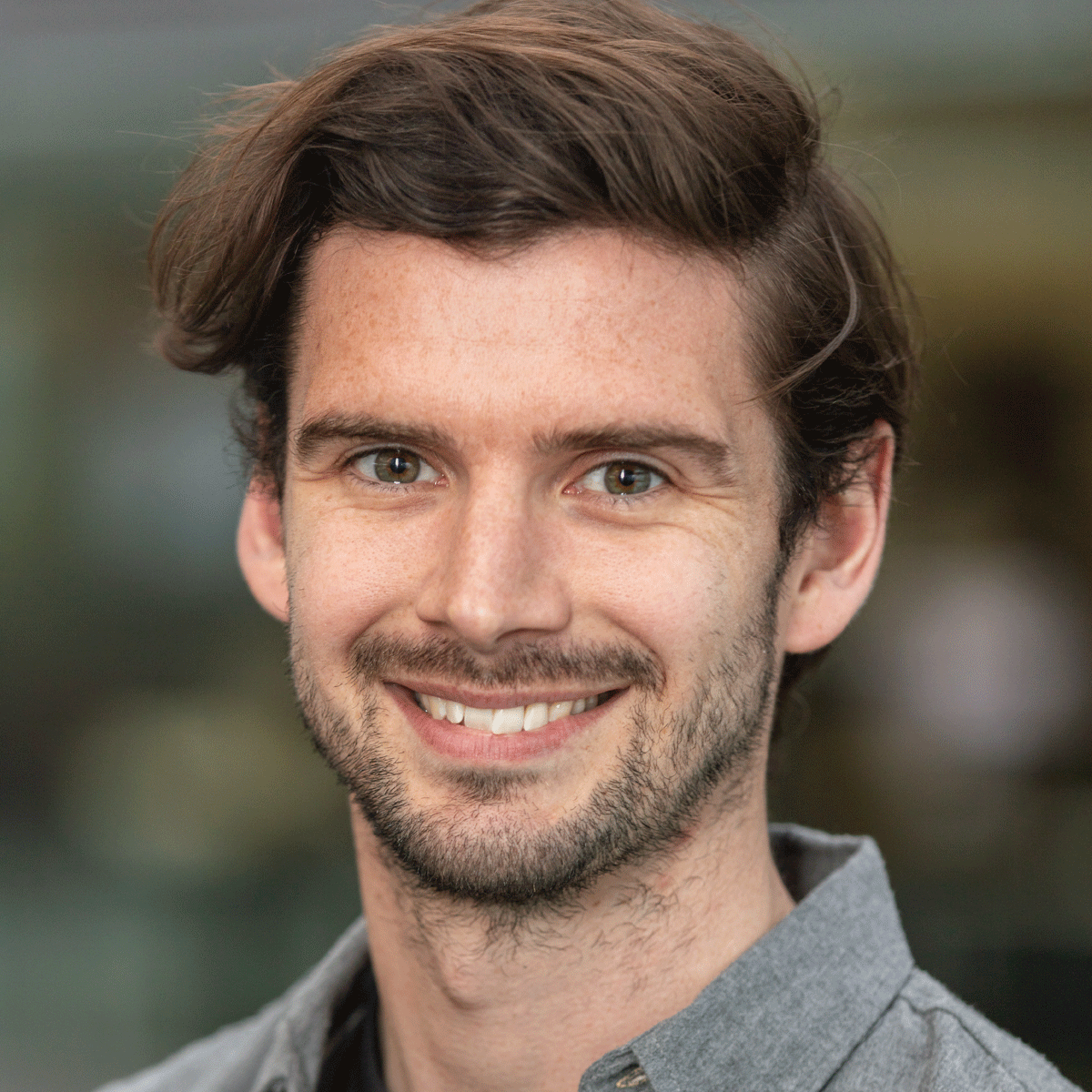 Michael McNamara
UP