Steps to Amazon Keywords Research and Content Audit
There are millions of product listed on Amazon and you are competing with some of the top brands within your industry. Without proper keywords research and content, you may find it tough to get ranked.
Emanuele talks you through the exact steps any Amazon marketer should take to optimise your listings with keywords research and examine current product copy for both strength and weakness.
Location:
Date: October 17, 2019
Time: 10:05 am - 10:30 am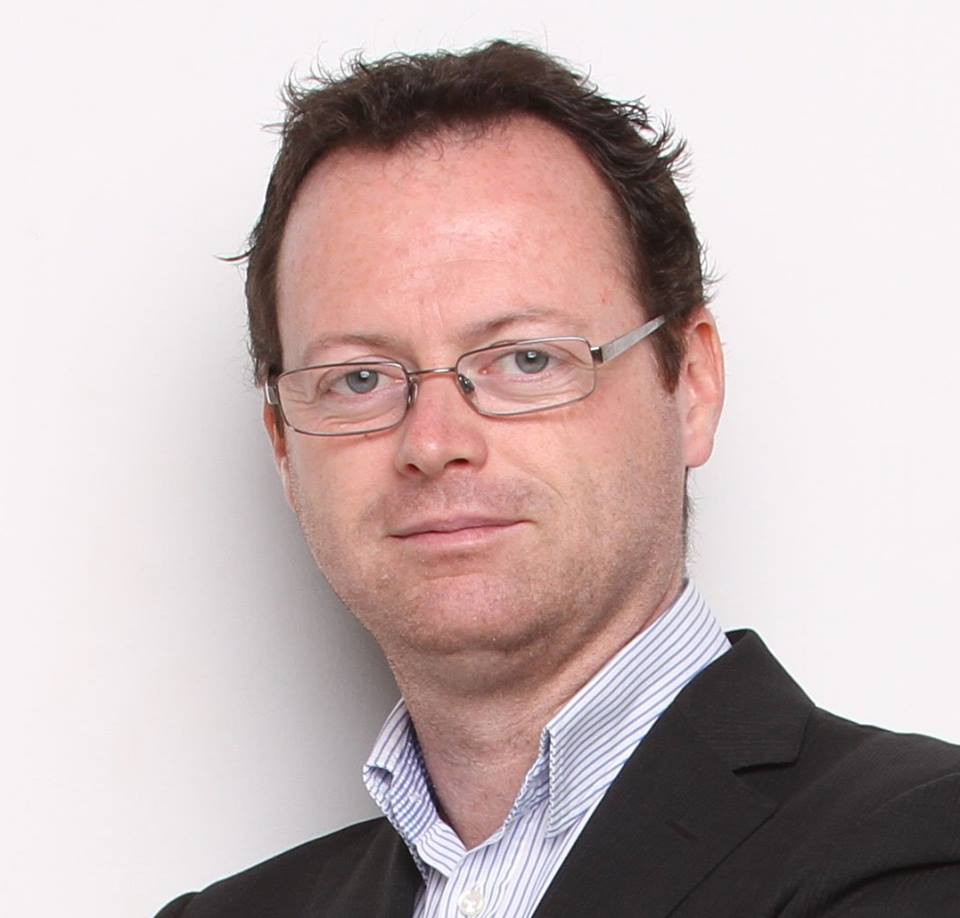 Emanuele Arosio
UP