How to win on Amazon in a recession
Do you feel like you have been "shooting from the hip" on Amazon in the last 2 years? Maybe you had a steep – but unresourced – growth curve, and now sales are slowing.
Join Dr Heloise Finch, Founder of Sell Beyond, for some practical business advice to assess your Amazon performance. If you can relate to some of the points below, this session is for you:
* We can't get issues fixed (case logs, gated products, listing changes, product compliance, suspended account) to grow sales
* Only one team member understands Amazon, but they are getting overwhelmed with other business areas
* It's often easier to do something myself rather than getting my team to do it
* We don't even know what we don't know about Amazon!
By the end of the session, you will be equipped to take some practical steps as a business leader to focus on key areas and thrive on Amazon in these uncertain times
* Bootcamp yourself: focus on your daily routine on Amazon
* Bootcamp your planning: focus on what is a priority in the business
* Grow your team: learn to let go and make others accountable
Location:
Date: October 20, 2022
Time: 16:05:00 - 16:30:00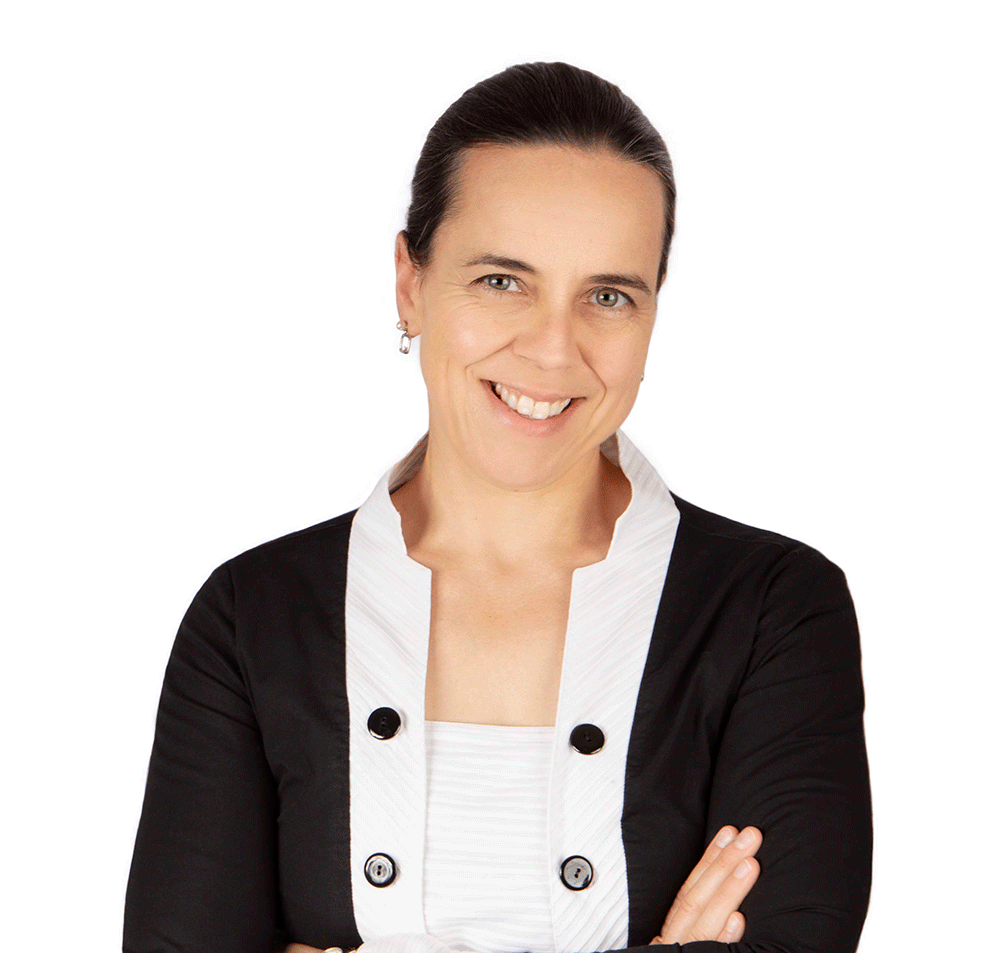 Heloise Finch
UP