How to Scale your Brand with an ON and OFF Amazon Approach?
Are you an Amazon seller? So you are in danger! If you look at Amazon as an Amazon seller, you will notice how competitive this market is. Also, don't forget that Amazon is a limited traffic platform.
The approaches and algorithms that we used a few years ago do not work today. All we have to do is adapt. You cannot ignore ads and market any further, and your focus should be both on and off Amazon approach. Agree? Let's find out the best practices from the marketing agency that works with TOP-100 Amazon brands.
Location:
Date: March 11, 2022
Time: 9:55 am - 10:20 am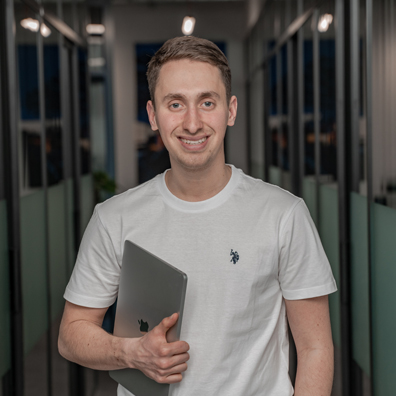 Vitalii Khyzhniak
UP