Boost your online sales with TikTok Shop!

You might have heard about TikTok Shop in the UK, an innovative shopping platform within TikTok, which enables merchants to showcase and sell products directly on the APP through short videos, LIVE shopping events, and also, via their in-app product catalogue.
You will learn everything about TikTok & TikTok Shop and how this can be an amazing opportunity for your online store!
Location:
Date: October 6, 2023
Time: 16:25:00 - 16:50:00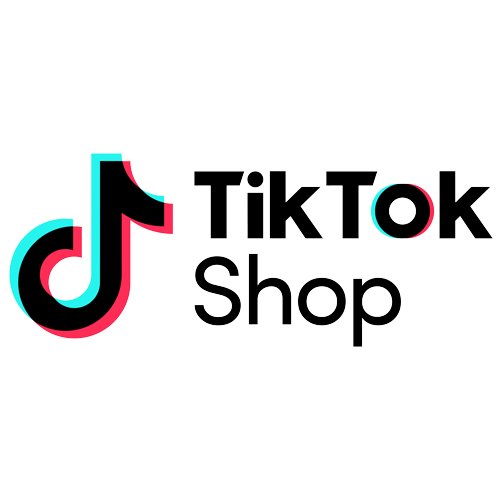 TikTok
UP