5 Amazon PPC hacks: Maximize sales on Amazon with the right PPC strategy
Reaching the top of the Amazon search results pages is harder than ever: More and more merchants are pressing their way onto the Amazon platform. At the same time, it is becoming increasingly challenging to sell successfully on Amazon without advertising your product portfolio at all. In the end, how much you really get out of every Euro you invest in advertising is decided by the accuracy of your bids on your keyword and product targets.
In my session, I'll show you how to finally take control of your PPC advertising: Increase your return on your Amazon Ads by learning how to calculate your own bids and how to use bid adjustments in Seller Central to your advantage:
What bidding strategies are there for Amazon Ads?
How do I calculate the right bids for my keywords and products?
How can I use the placement modifiers systematically?
What are the potential pitfalls with automated bid adjustments?
How can I combine automated bidding and bid modifiers?
Location:
Date: October 8, 2020
Time: 1:00 pm - 1:25 pm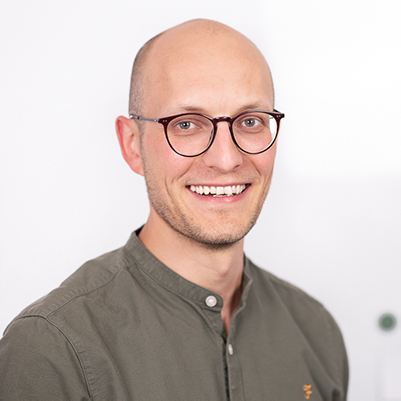 Florian Nottorf
UP